Romany
Romany who is yet another girl brought into DDB Welfare, she is being fostered by Jennifer in Essex.
she is being offered for adoption after the new year once she has been spayed and has recovered, she has not yet been health checked but there are no apparent signs of ill health, more
ifo of Romany will follow shortly.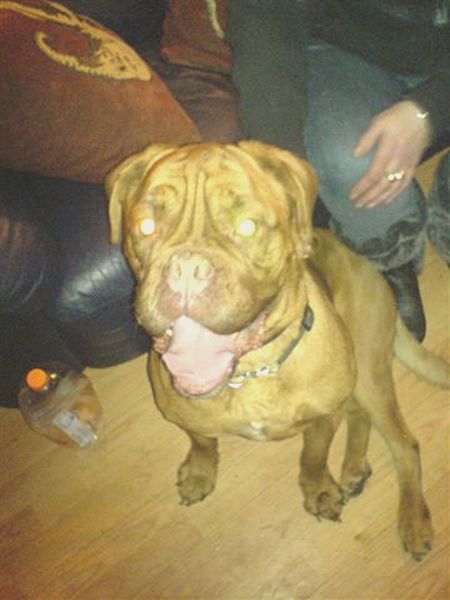 Fizzy
We have another girl called Fizzy who is being Fostered By Verity (another DDB
Welfare helper) She is 6 years of age had quite a few litters. Verity tells me
she is a very loving girl with loads of love to give to the right family and
although she has been kept outdoors all of her life she loves being indoors.
Fizzy was spayed yesterday paid for by DDB Welfare but unforunatley began to
bleed so had to undergo yet another op last night.
All these funds come from DDB Welfare to help dogues like Fizzy, please keep
your kind donations coming in so we can continue to help these wonderful dogues.
Thank you
Bev